Tuesday and Friday 9-10 Uhr
Training inside and online
4-6 November 2022 in Italy
Tango for Therapists
16 December
Online presentation of the Seminars Tango for Therapists on Friday 16th December at 7 PM
14-16 April 2023 in Berlin
Tango for Therapists
13 - 14 Mai Berlin
Commedia dell'Arte VHS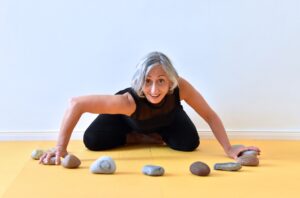 Postural gymnastic and awareness online and in my space.
We focus on strengthening the center of the body, the abdominal and dorsal core, while bringing awareness to the spine and stretching the muscles.
book your session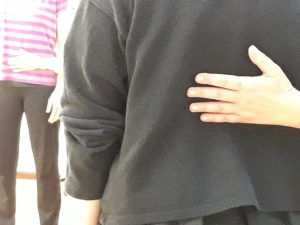 Tango Training Saturday 3 to 5 PM
A small group to exercise structure, empathy and improvisation
book your session
Tango Elements for Therapists
Training courses for therapists, personal aides, social workers, psychologists and educators  in Italy  and in Berlin 14-16 of April in Berlin
Online presentation of the Seminars Tango for Therapists on Friday 16th December at 7 PM
book the workshop
Workshop in the VHS Berlin
Commedia dell'Arte. Our inner posture, conflicts and visions influence our actions. Through somatic and sensorial techniques, role-play and improvisation we are able to observe, recognize and redefine the obstacles and resources of each figure. The seminars are composed of both theoretical and practical elements.
13 and 14 May 2023
book the workshop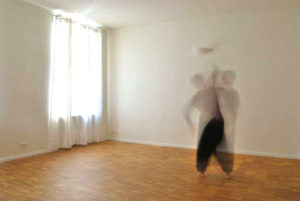 Workshop in the VHS Berlin
I feel what you feel! A Workshop for the observation, perception and deepening of one's own models of behavior and communication through contact.
3 and 4 June 2023
book the workshop